Intro to The Embodied Warrior BLOG
Apr 25, 2023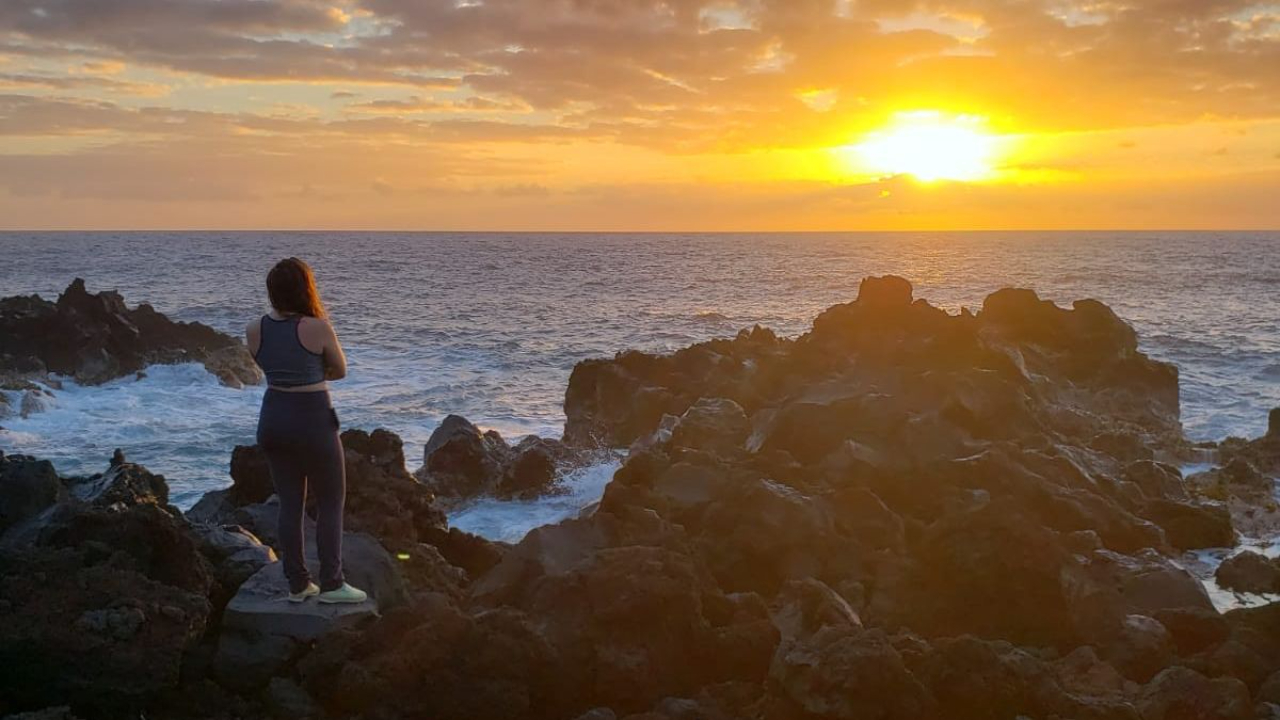 Welcome to The Embodied Warrior Yoga & Wellness Retreat Company and The Embodied Warrior School of Yoga! My name is Megan J. Hoeffner, and I am the Owner & Founder of these incredible companies. I am thrilled to have you here with me on this journey of self-discovery and transformation.
This Guide is the direct reflection of my dharma, my life's purpose - the opportunity to share the knowledge and wisdom yoga has given to me. "The gift of fearless love" was given to me at my own 300hr Yoga Teacher Training in Bali, and I am excited to share it with you today.
Let me tell you a little bit about my journey. It all started in 2010 when I found yoga on my first vacation to Costa Rica and fell in love. I continued my practice at my local gym and in 2013 decided to do my 200 YTT. During this time, my yoga practice was very body-based and all about the poses, stroking my ego with my innate ability to control & contort my body. But when I started my 200 hr YTT, I knew immediately that I was going to develop my own YTT program because of how impactful the 6-month journey actually was.
I completed my 200 hr YTT in 2013 through Om My Yoga Academy in OCMD and then pursued my 300hr at Zuna Yoga in the stunning Bali, Indonesia. Getting my YTT was the best thing I've ever done, and it has allowed me to teach yoga, host workshops, and lead retreats all over the world for the last 10 years.
Yoga has transformed my life in so many ways, and it has become a way to keep my self + my body physically healthy, a tool for personal transformation + deep inner connection, a pivotal key to help me heal body dysmorphia, severe depression, and anxiety, a support system to move through difficult times in life, a way to offer support to others in this world, and the permission I needed to finally fully accept myself + embody my truth in the day-to-day.
I am here to share with you the tools of developing an at-home yoga practice so that you can also be able to "do life better" + be the most embodied, aligned, and alive versions of yourself. So, are you ready to join me on this journey of self-discovery and transformation? Let's do it!
SUBSCRIBE FOR WEEKLY LIFE LESSONS
We hate SPAM. We will never sell your information, for any reason.